Solcast's vision is a solar future. We're dedicated to developing the data and tools needed to plan, construct, operate and manage solar power systems across the world.
Formed in early 2016, Solcast is the culmination of several years of work by co-founders James Luffman and Dr Nick Engerer and their team, who saw tremendous opportunity to approach solar modelling and forecasting from their perspectives as meteorologists working with the electricity sector. Solcast aims to produce data of the highest quality, and that is widely available and easy to use.
In January 2023 Solcast was acquired by DNV, and now operates as a DNV company, continuing to provide the data needed to build a solar future at a global scale.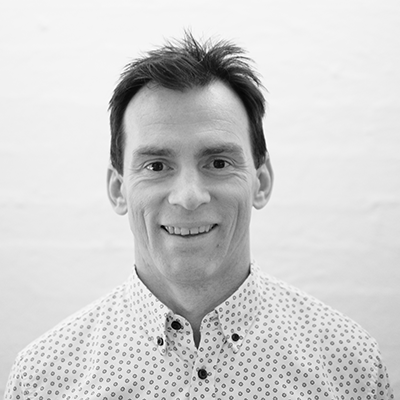 James Luffman
CEO
James is a former operational meteorologist, and has worked as a senior manager in the weather industry. James has designed, built and operated real-time modelling systems for industrial applications, bringing key expertise to the deployment of our operational products and services. James sees the integration of increasing solar and storage as a singularly critical technology challenge of the next 10 years. Connect on LinkedIn.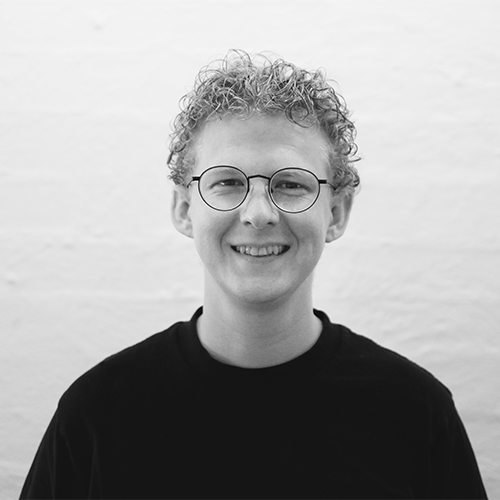 Ben King
CCO
Ben is a growth driver whose entrepreneurial instincts and adaptive thinking led him to found multiple businesses before joining Solcast. He holds a Bachelor of Business (Finance & Accounting) from the University of Technology Sydney. Ben is passionate about solving complex problems, and is keenly focused on the challenges of increasing the penetration of renewables into the grid. Connect on LinkedIn.
Alex Jarkey
CTO
Alex's goal is to lead the growth of Solcast's technical team to provide the best and most stable service to our global customers. In the past, he has worked on the delivery of many mission critical projects in the Mining, Transport, Payments and Medical sectors using cloud services to deliver excellent performance at any scale. Alex graduated a bachelor of Mechatronic Engineering and Computer Science from the University of Sydney.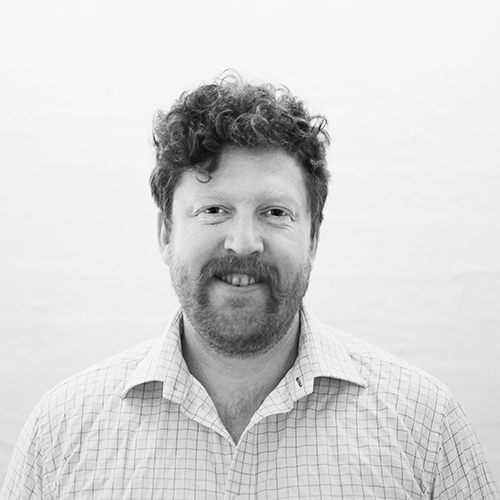 Dr. Hugh Cutcher
Lead Data Scientist
Hugh is Solcast's Lead Modeller, leading our modelling team and responsible for data quality and data value. He holds a Bachelor of Engineering (Hons. I) in Mechanical Engineering and a PhD in Combustion from University of Sydney. Hugh believes that renewable energy is critical to ensuring a cleaner and safer world going forward and is excited to play a part in helping fulfil that potential.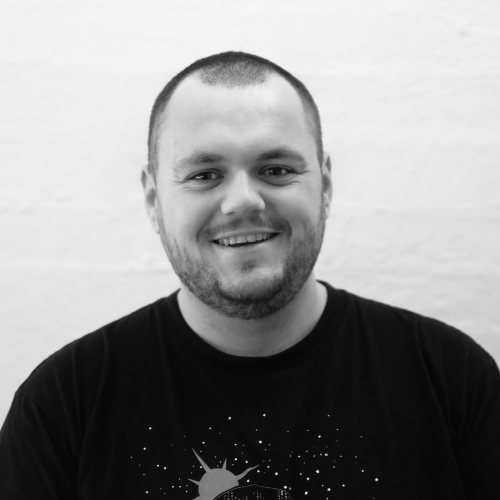 Harry Woods
Head Of Marketing
Harry is a Product Marketer, with experience in Go-To_Market working with complex enterprise grade technology solutions ranging from Ethical AI to Telecommunications. He holds a Bachelor of Laws and Bachelor of Arts (International Relations) from Macquarie University.
Outside of work Harry spends his time Dragon Boating, exploring Australia on his motorcycle and enjoying the outdoors.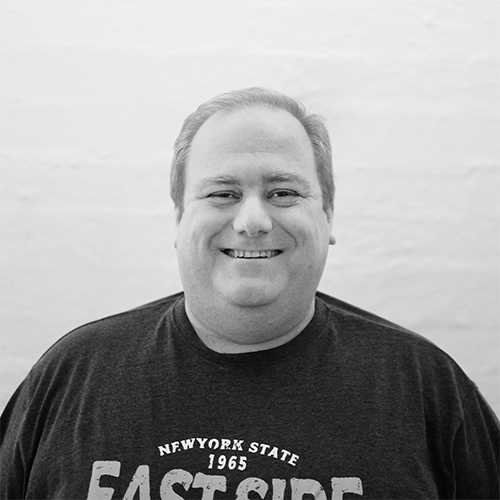 Michael Palmer
Development Team Lead
Michael is Solcast's Development Team Lead and software developer experienced in designing and delivering consumer and enterprise applications. Michael is focused on helping customers access our products and profit from the economic and environmental benefits of solar forecasting.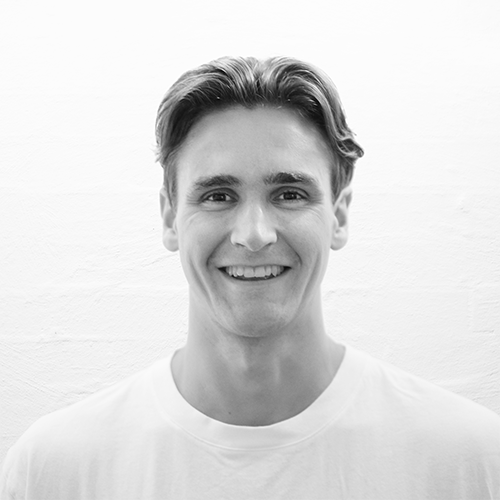 Alistair Northam
Solar Data Manager - APAC
Alistair is an entrepreneur at heart who has developed strong business development/growth skills working in previous start-up companies. He studied at the University of Sydney completing a Bachelor of Science (Marine Science & Physiology) which sparked his passion for renewables and climate science. He enjoys networking and is always looking to grow his connections in what he believes to be the next BIG industry.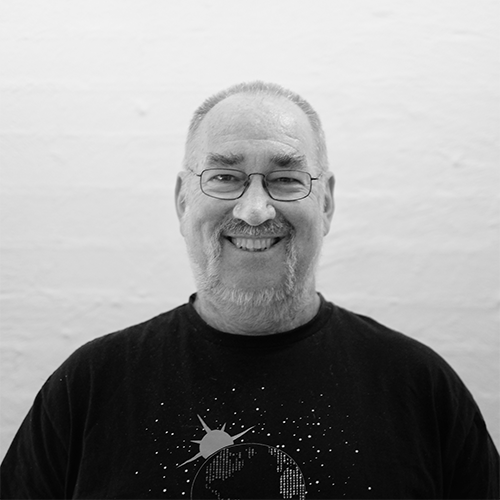 Steve Elliott
Senior Software Developer
Steve is a Software Developer with 30+ years of experience designing and delivering high-performance systems for modelling and database analysis. Steve is focused on implementing fast, efficient and robust backend systems to help our modellers and customers access our products quickly and reliably.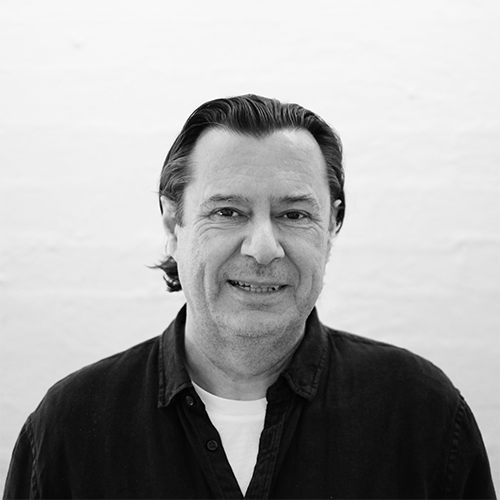 Paul Gittings
Senior Software Developer
Paul is a Software Developer at Solcast, with a background which includes 20+ years developing trading systems for Fintech companies. He holds a Bachelor in Mathematics and a Graduate Certificate in Data Science and Innovation. Paul is excited to be part of a team that will enable him to use his acquired skills to aid in the development of services that will play a role in our renewable future.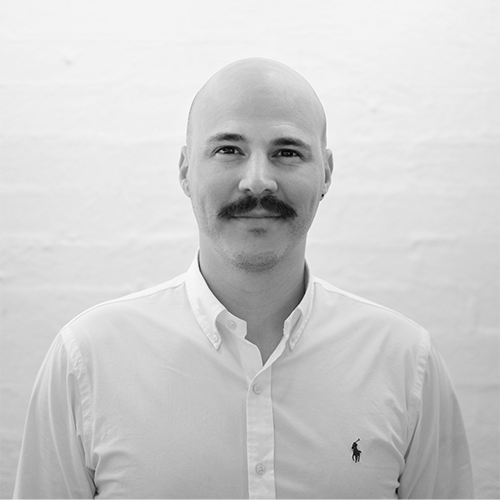 Eugene Zem
Software Developer
Eugene is a fresh developer, having only graduated from a Bachelor of Computer Science this year with a major in Artificial Intelligence. He has transitioned to the role after spending the last 10 years working in the film and television sector and is excited to adapt and grow with his new career path.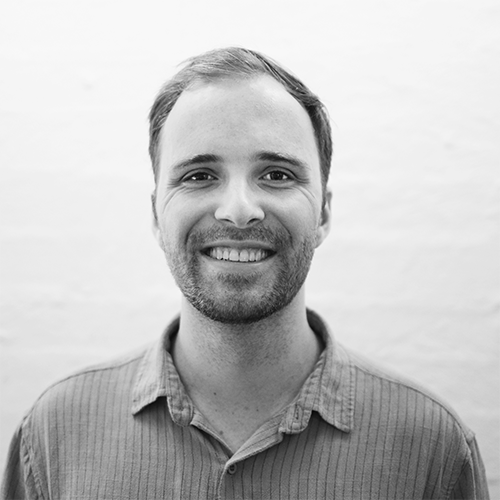 Lachlan Watt
Software Developer
Lachlan is a Software Developer specialising in API development, AWS and DevOps. He holds a Bachelors of Information Technology from the University of Technology Sydney.
Lachlan enjoys designing and building fast, scalable and secure platforms that customers can rely on for their business critical systems. He has previously built API solutions for banking, government and healthcare industries.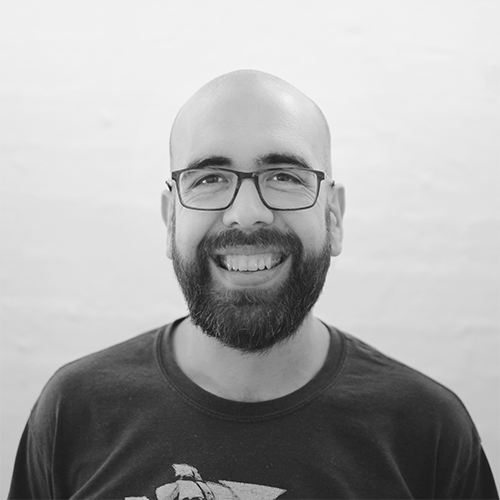 Harry Jack
Data Scientist
Harry is Solcast's second employee, and is passionate about the data quality at Solcast and the value it provides to our customers. Harry holds a double bachelor in Science (Mathematics) and Engineering (Chemical) from the University of Sydney, and a Grad. Dip. in Meteorology from the Australian Bureau of Meteorology (BoM). He has worked as an operational Meteorologist and as a forecast systems scientist at the BoM.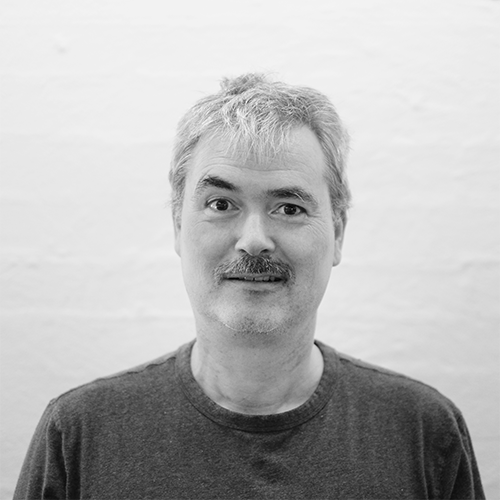 Dr. Michael Foley
Data Scientist
Michael strives to make a meaningful contribution to the renewable energy transition through production of high quality and dependable solar radiation data. He previously worked at the Australian Bureau of Meteorology (BoM) developing software for weather forecast production and verification and has held team leader and operational meteorology roles. He has a Grad. Dip. in Meteorology from BoM, a D.Phil. in computational chemistry from the University of Oxford, and a Bachelor of Science (Hons) from the University of Sydney.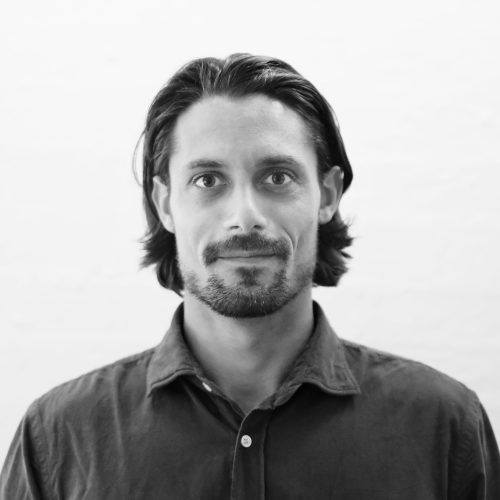 Lorenzo Riches
Data Scientist
Lorenzo is a Data Scientist with expertise in building products with machine learning and climate data at their core. He has extensive experience in bringing models to production in diverse environments, ranging from start-ups to United Nations agencies.
Outside of work, Lorenzo spends his time outdoors, from the mountains to the sea, a playground that he wants to preserve and restore.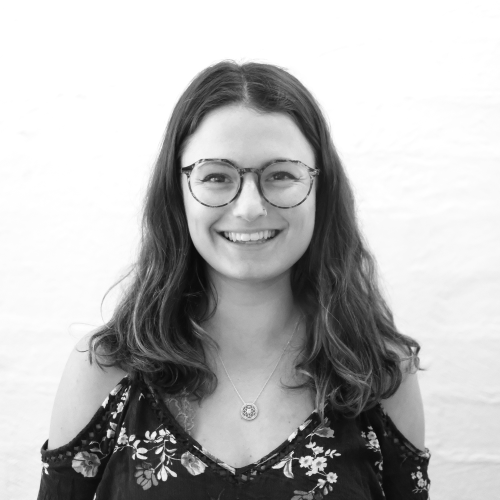 Lucy Sansom
Data Analyst
Lucy holds a Masters of Physics degree in Nuclear Astrophysics from the University of Surrey. She is passionate about making an impact on the planet by working in the renewable energy sector. Lucy is looking forward to working with such a great team at Solcast.
Outside of work, Lucy enjoys hiking, going on road trips, and spending time in nature.
Try the Solcast API
Solcast takes on the many challenges of producing live and forecast solar data, so that you don't have to. That means making the data easy to access, validate and integrate. We provide instant access to live and forecast data products via this web interface, which is free to try. These include direct estimates of global, direct and diffuse solar radiation, as well as PV power output.