Solcast Podcasts 2020
Over the past few months, our CTO has been on a tour of several influential energy podcasts. This has created some high quality content, that allows our audience members to dive much deeper into the inner world of a global solar data services company. Anecdotes include many details about our company story, our team mission and even some tips for fellow entrepreneurs as they scale their companies toward success.
Podcast #1 - Suncast with Nico Johnson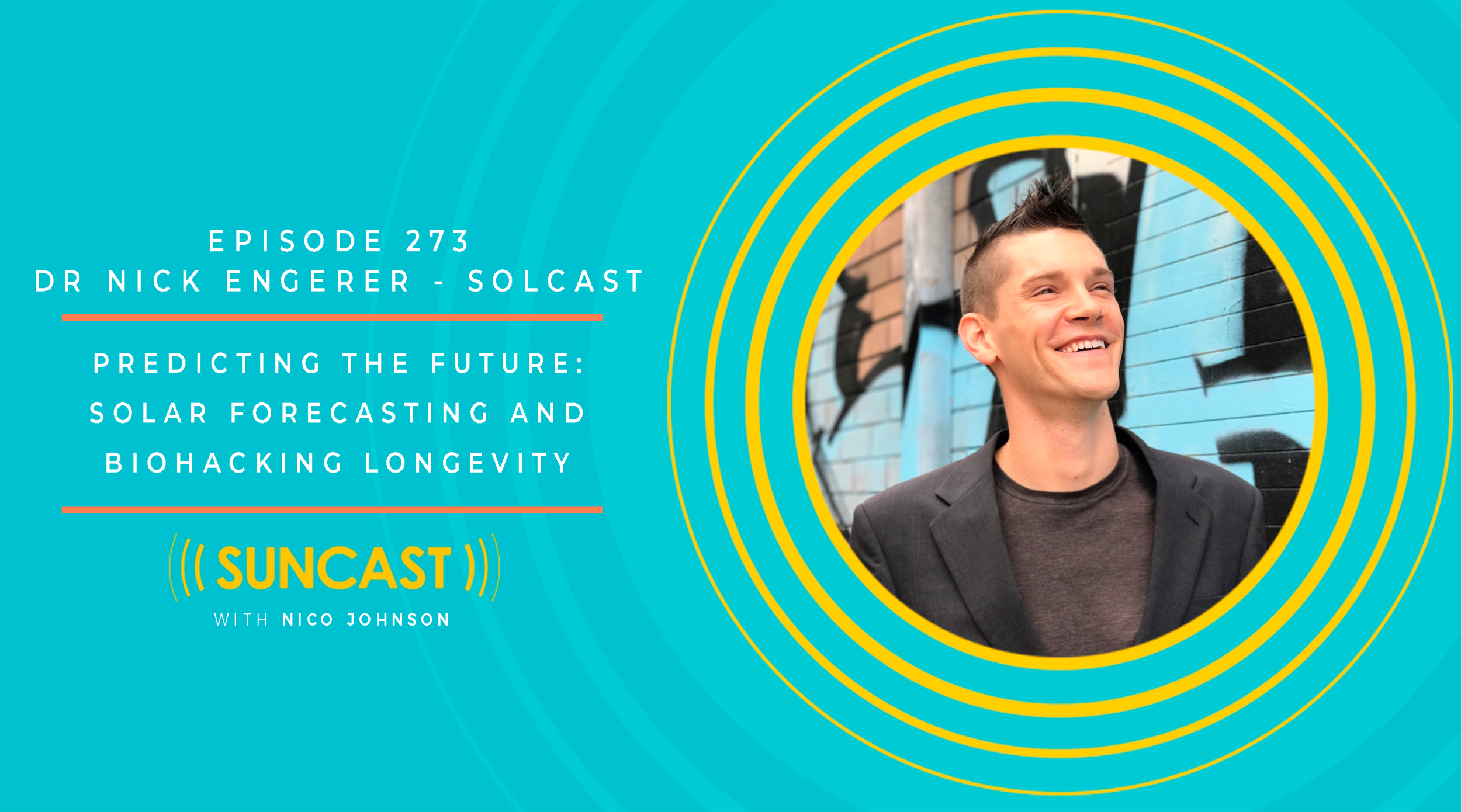 Podcast Brief:
Today's entrepreneur, Dr. Nick Engerer, found his way to his current job, or rather created his current job, vis a vis academia. We dove into the mind of a brilliant thinker, biohacker and true process engineer who's not satisfied with status quo. His company, SolCast, provides solar irradiance & power forecasting data to some of the largest IPPs and Utilities in the world.
How and why did he decide to dedicate that last decade of this his life to this? Why did he end up in Australia of all places to work it out? Tune-in to find out.
Podcast #2 - Solar Maverick with Benoy Thanjan

Podcast Brief:
In this episode of the Solar Maverick Podcast, Dr. Nick Engerer who is the CTO and co-founder of Solcast speaks about how new advancements in cloud computing and satellites has allowed Solcast to create comprehensive models for solar forecasting. He also speaks about how solar forecasting is extremely important regarding profitability of solar projects and its importance when you combine storage with a solar project.
Podcast #3 - Energy Cast with Jay Dauenhauer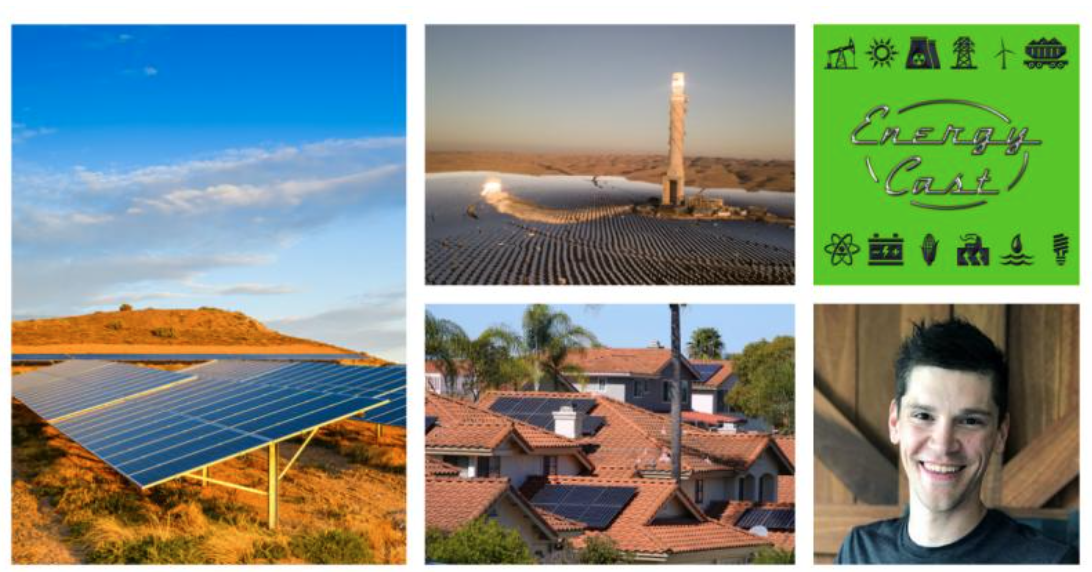 Podcast Brief:
Meteorology has been used for years to predict how we consume energy. Now we are predicting weather to determine how much energy will be produced.
"The weather is becoming the fuel," says Nick. "The risk we see for weather events is the balance of supply and demand and system security is more complex and in much more need for short term weather forecasts. That's a gap in the technology."
Podcast #4 - Freeing Energy with Sam Easterby

Podcast Brief:
If you think just knowing sunrise and sunset is enough to manage a 21st Century Solar Power generation system, think again. Having accurate weather data can make the difference between being profitable or not. Join us as Nick Engerer, co-founder and Chief Technology Officer of global weather data service, Solcast, shares the role of weather data in today's world of solar energy.
Learn how Solcast is analyzing vast amounts of satellite data to provide 5-min interval predictions on hyper-local cloud and irradiance data, helping boost solar profits for projects across the world