Sky-imagers for short-term solar forecasting
Solcast recently wrote about our super rapid update solar forecasting product for short-term prediction.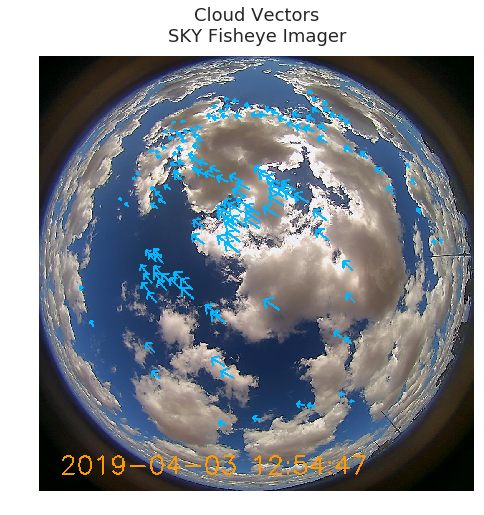 Sky imagers blended with solar power forecasting
In this post, we mentioned that Solcast now offers sky-camera integration (aka sky-imager, cloud-camera) as a part of our utility scale solar forecasting product.
This technology has been developed in partnership with weather data company BloomSky. BloomSky has a wealth of experience with hardware units that can withstand the tough conditions of outdoors while taking pictures of the sky and recording weather observations.
Partnership for solar power forecasting
Solcast and BloomSky have partnered together as preferred partners of each other's respective technologies. Through this partnership, solar farm operators can access Solcast's satellite & real-time SCADA based solar power forecasting, while also benefiting from additional accuracy in very short-term forecasts (minutes ahead) wherever it matters most!
Set-up a Utility Scale solar farm in the API Toolkit
For anyone interested in applying this technology to their solar farm site, you can kick off the first steps in just a few minutes!.
Start with a free sign-up to the Solcast API Toolkit, where you can add your own utility scale solar farm site in just a few minutes. Straight-away, you'll have access to forecasting and estimated actuals data !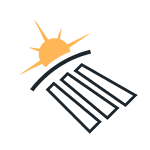 Get a BloomSky SPOT sky imager for your solar farm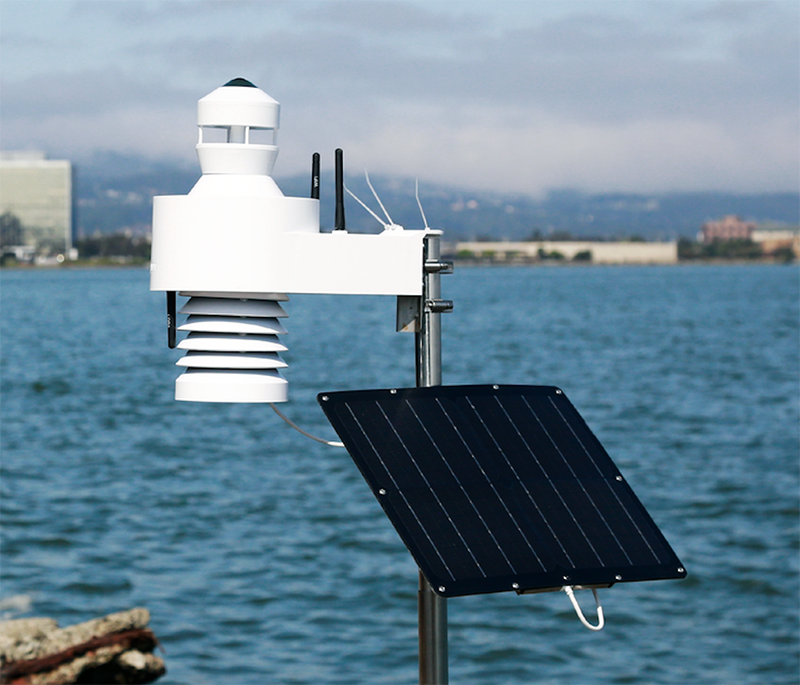 Once you've set-up your utility scale solar farm site, contact us with your interest in the sky-imager units. The Solcast team will work with you to quickly order and deliver a BloomSKY SPOT sky-imager to your solar farm site with clear installation instructions. The units are self-powered, WiFi and 3G/4G enabled and exceptionally easy to install.
Want to learn more?
Here are some helpful links where you can find more information about the Super Rapid Update solar power forecasting product and the sky-imagers from BloomSky: